HHC disposables are effective and safe if you purchase them from a reputable brand or shop. The best HHC disposables are lab-tested by a third-party company to ensure potency and safety, so avoid untested products.
If you're unsure what HHC disposables are, people compare them to Delta-9 products. However, they are a bit more mild and smooth, with fast-acting effects and delicious flavors. Plus, using and discarding these vapes is discreet and easy.
Unfortunately, not all HHC disposables are high-quality. Some are poor quality and ineffective. This article reviews the top three options on the market and provides suggestions for choosing the best products.
Best HHC Disposables At a Glance
This article provides a detailed description of the three best HHC disposables. Plus, you can learn about the criteria used to select these products. Below is a table that shows you the three best HHC disposables at a glance, but you can read on for more details about each item.
| | HHC Disposable | Price |
| --- | --- | --- |
| Winner: | Herban Bud Euphoria Mauie Wowie | $49.99 |
| Best Taste | Herban Bud Blue Dream | $29.99 |
| Mellowest Effects | Herban Bud Northern Lights | $29.99 |
As you can see, Herban Bud makes some excellent products. These three HHC disposables all deliver a delightful and soothing feeling paired with delectable flavors.
Best HHC Disposables
If these HHC disposables from Herban Bud sound delightful, you can read more about them below. The following sections will discuss the ingredients, flavor, and experience each of the top picks offer users. While these three are highly recommended, check out the many flavors Herban Bud offers, like Apple Fritter, Pineapple Express, and Watermelon OG!
Herban Bud Euphoria Mauie Wowie
Herban Bud's Euphoria HHC disposables are an impeccable product, and the Mauie Wowie flavor is easily one of the most loved options. Each disposable has two grams of wax and contains HHC, THC-O, THCp, THCjd, and a bit of Delta-8 THC.
These extra-large disposables deliver an impressive and pleasant feeling that is serene and mellow. The feeling begins approximately 15 to 20 minutes after using the vape, offering a well-balanced and soothing experience that doesn't hit too hard.
The formula has added terpenes to enhance the delicious flavor of this strain. With Mauie Wowie, you can expect a mouthwatering tropical flavor with hints of pineapple and mango. The flavor lingers and also keeps you coming back for more.
Herban Bud Blue Dream
The most flavorsome and enchanting HHC disposable is the Blue Dream HHC vape from Herban Bud. The vape contains 100% pure HHC distillate, giving you a slightly softer euphoric feeling compared to the potency of Delta-9 THC.
Blue Dream is a Sativa-dominant strain, so it can give you an energized feeling and help you focus on certain tasks. But it still delivers the gentle haze that makes cannabis enjoyable and relaxing.

Blue Dream wins the flavor category because of the exquisite and bold berry flavor. The primary terpene in this strain is myrcene, which can deliver a fruity and juicy taste. With this strain, the blueberry flavor is undeniable and scrumptious. It's a sweet and bright flavor reminiscent of a warm blueberry pie!
Herban Bud Northern Lights
If you want an HHC disposable that delivers a mellow and relaxed feeling, the Northern Lights HHC vape from Herban Bud is the best option. Northern Lights is a heavy Indica cannabis that can help you sleep and calm down after a stressful day.
This high-quality disposable features HHC and terpenes from cannabis plants, resulting in a soothing feeling and stunning flavor. People describe the effects as similar to Delta-9 THC but with less of a punch. The lower potency makes this a brilliant option for people with lower tolerances, offering about 80% strength of Delta-9.
Along with the 100% pure HHC, the terpenes add a piney and sweet taste that is earthy and relaxing. The spicy flavor and slight herbiness offer a familiar and surprising taste that is irresistible. It's the optimal HHC disposable for anyone who loves the pungent and natural scent of cannabis.
How We Picked the Best HHC Disposable Vape Pens
People often struggle to choose the best HHC products because there are so many options available. This list should help you choose your disposable with confidence, as these items were selected based on the strict criteria explained below.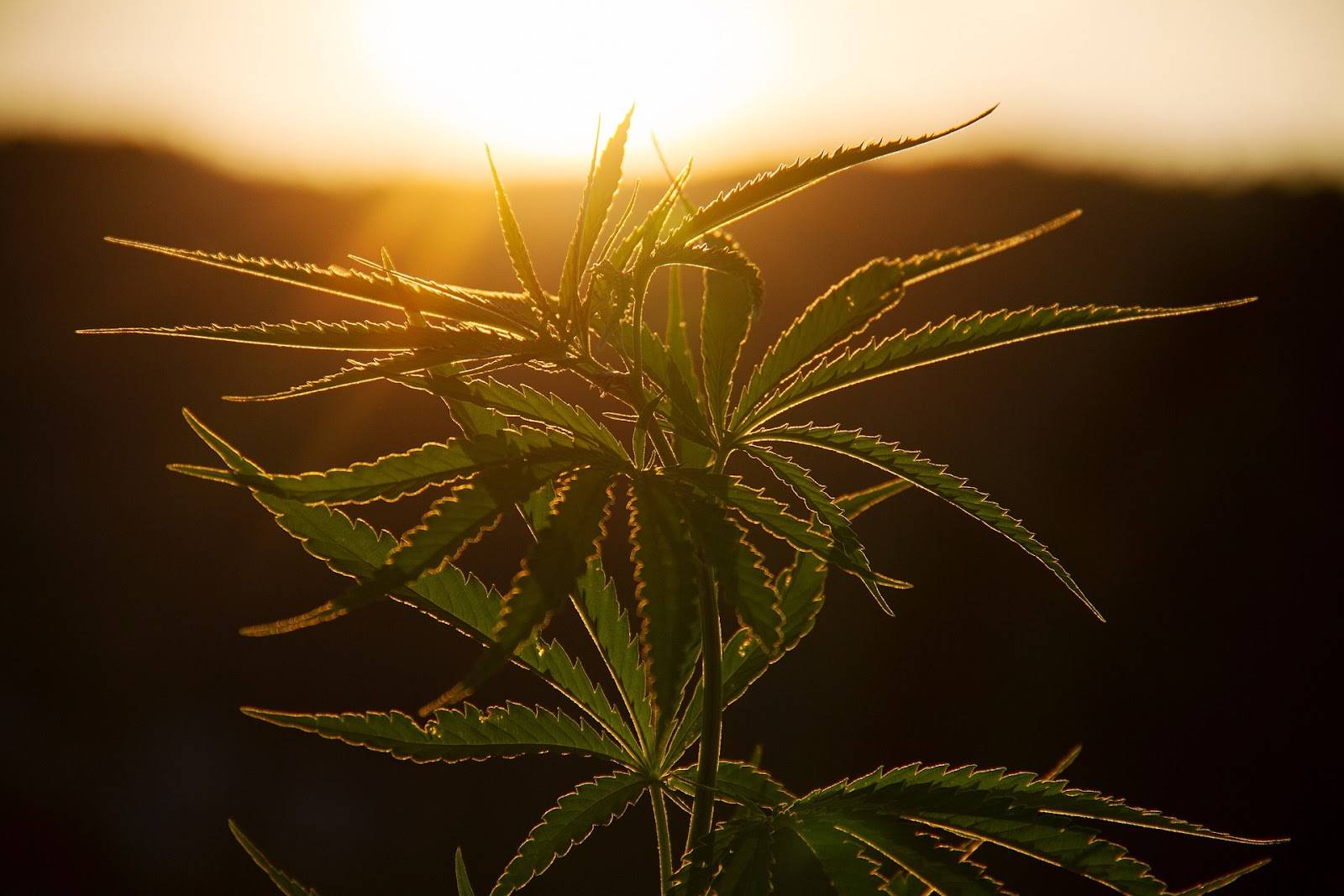 HHC Source and Extract Quality
Where the HHC comes from often determines the quality of the HHC vape. The extraction process details will be listed in the product description for any reputable company, like Herban Buds. When choosing these three HHC products, the presence of terpenes, PG, VG, and artificial flavors were considered.
Also, the quality and presentation of the packaging are indicative of the company's reputation and how much care it puts into its products. Sketchy companies may not properly wrap their products for shipment and will not use branded packaging with their logo and name.
Lab Tests
Lab tests are of the utmost importance when manufacturing and selling vapes and similar products. Any products, like those from Herban Buds, that undergo thorough third-party lab tests will express this in the product description. Avoid vape and HHC products that do not mention lab tests.
The products above have been rigorously tested for potency, contaminants, and more. These full panel tests ensure each vape is up to standard and delivers the same results. The worst vape companies will hide this information and neglect to list ingredients, compound percentages, and other important information.
HHC Disposable Device Materials and Hardware Quality
Some vapes will crumble in your hands due to poor build quality. Even though these devices are disposable, they should still be reasonably durable and well-constructed. The products on this list offer excellent durability and build quality.
A few factors that determine build and hardware quality are battery life, consistency of puffs, cartridge coil type and size, air bubble at the time of purchase, button functionality, and more.
The best HHC disposables are also comfortable to hold and hit, offering better comfort and enjoyment. Low-quality vapes will feel awkward on your lips or may be too small or fat to hold comfortably.
Effects
An essential aspect of any THC, HHC, or CBD product is the effect it delivers. To choose the best HHC disposables, the effect each strain gives the user is considered. Effects will vary depending on the strain, and the top three products mentioned here have pleasant and popular effects.
The best products do not lock you to your couch or give you extreme munchies, but everyone has a preferred type of effect. When assessing the effect, many factors play a role, including potency, body effect, head effect, and the number of rips to feel effects.
Taste and Flavor
The taste of an HHC disposable will depend on the strain, but it's a prominent factor to consider. The best products will have a natural, flower-like taste rather than a synthetic flavor. Herban Buds' HHC products taste as advertised and offer a delicious and noticeable flavor you can enjoy.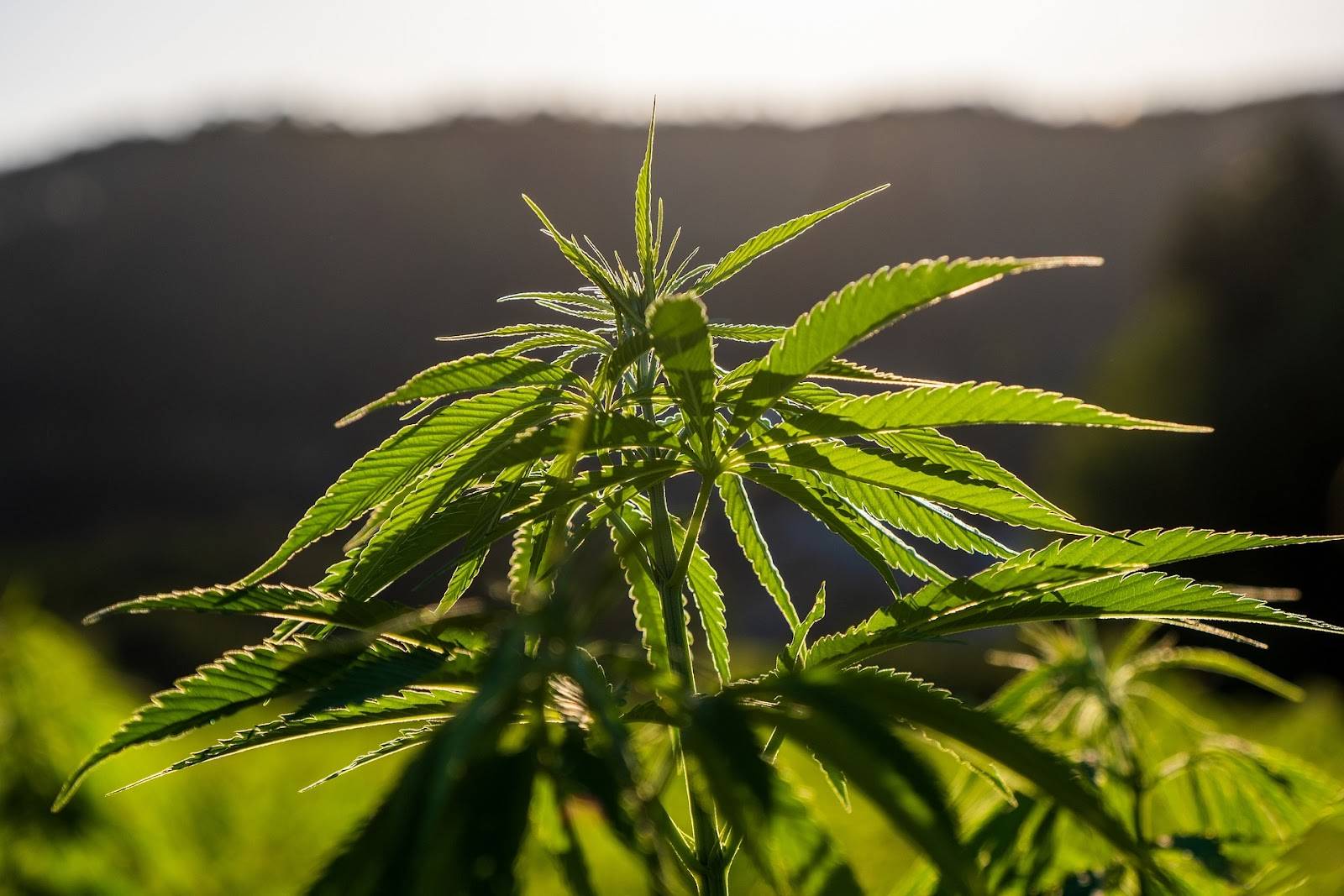 If you ever order a vape meant to be Apple Fritter, but you get an overwhelming pine and diesel taste, this disconnect is a sign of synthetics or dishonesty concerning the strain. The terpene profiles in a given vape contribute to the flavor. The best vapes will have a list of the terpenes and have the familiar flavor of your favorite strain.
Vaping Experience (How it Vapes)
Finally, the vaping experience is a crucial element to consider. Low-quality vapes may feel clogged or harsh, providing inconsistent puffs that are hard to predict or control.
Other signs of a poor vape are a heavy feeling in your lungs, a tingling feeling in your throat, or a weird sensation on your tongue. Quality vapes have consistent airflow, responsive buttons, and no cutting agents.
FAQs
Below are a few commonly asked questions concerning HHC disposables you can read to learn more.
What is the strongest HHC vape pen?
The strongest HHC vapes come from Herban Buds. The Herban Buds vapes often have higher levels of HHC, usually around 95%. If you want a super potent vape, Herban Buds has the best products.
What should you know about buying safe HHC vape pens?
Hopefully, this guide has given you an idea of how to spot quality HHC products versus poorly-made vapes. But the most crucial tip to remember when shopping is that the best brands offer complete transparency.
High-quality disposable vapes will have easily accessible lab testing reports, certificates of analysis, potency COAs, and other relevant information. Sketchy companies will not present this information willingly because the analytics are not ideal. In most cases, the brands and shops that offer up plenty of information are the more reliable sources.
Citations
American Society of Plant Biologists, Marc-Sven Roell, December 26, 2022, https://academic.oup.com/plphys/article/184/1/8/6117827
ScienceDirect, Pharmacology and Therapeutics, December 26, 2022, https://www.sciencedirect.com/science/article/abs/pii/S0163725821000395