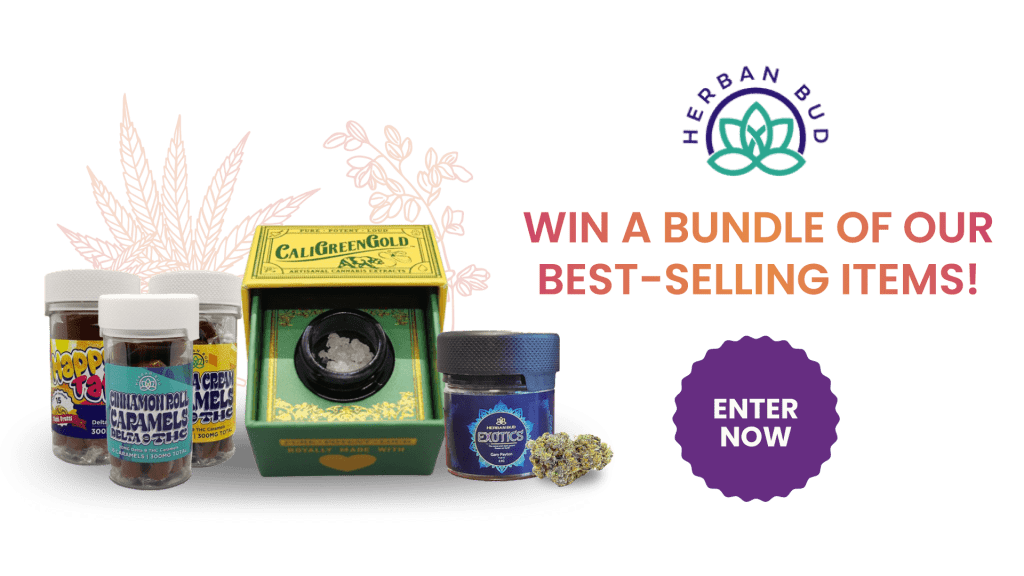 What's Inside the Giveaway Bundle?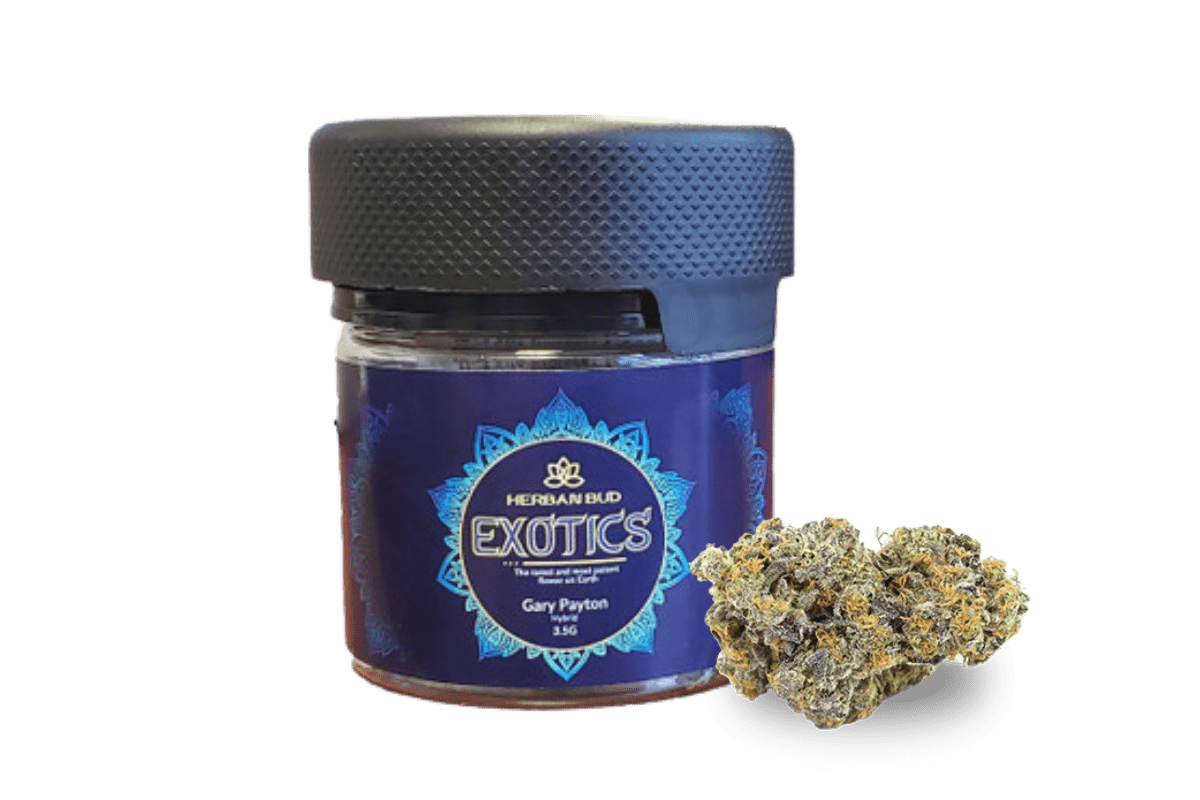 Exotic THCa Flower
A unique aromatic experience.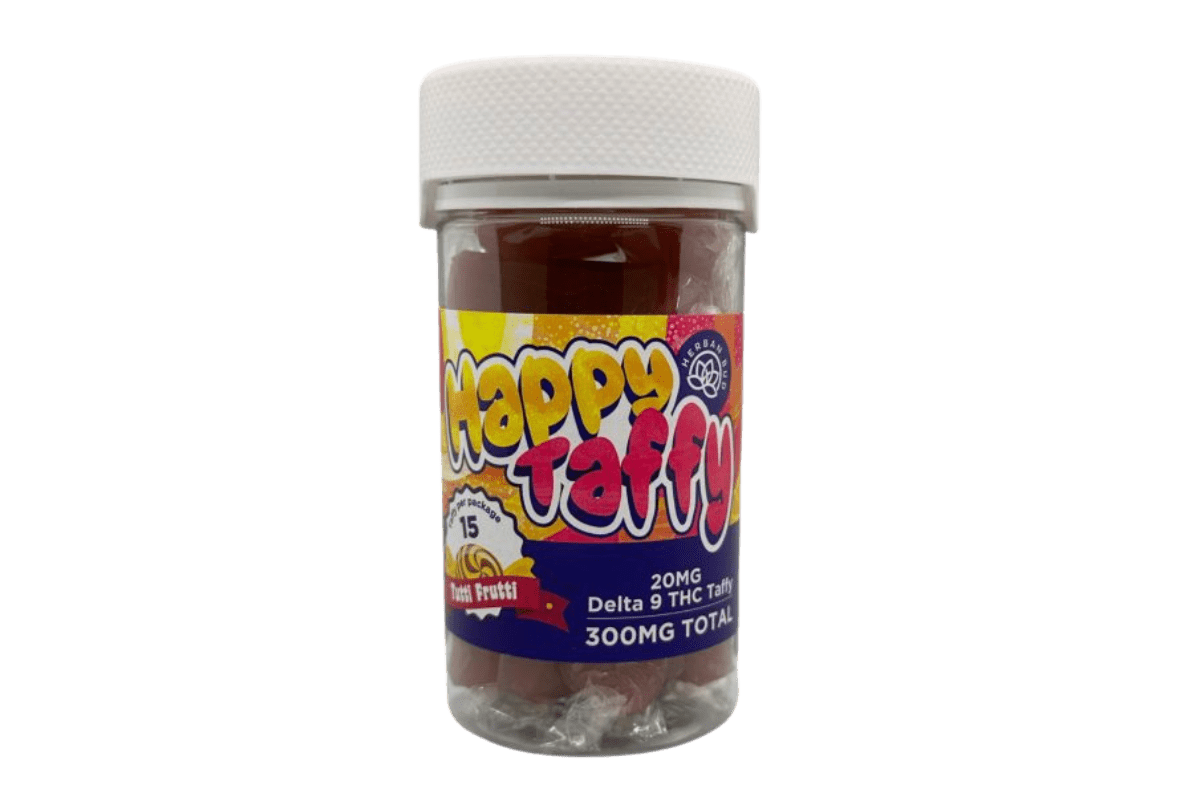 Delta-9 Vanilla Cream Caramels
Creamy delight.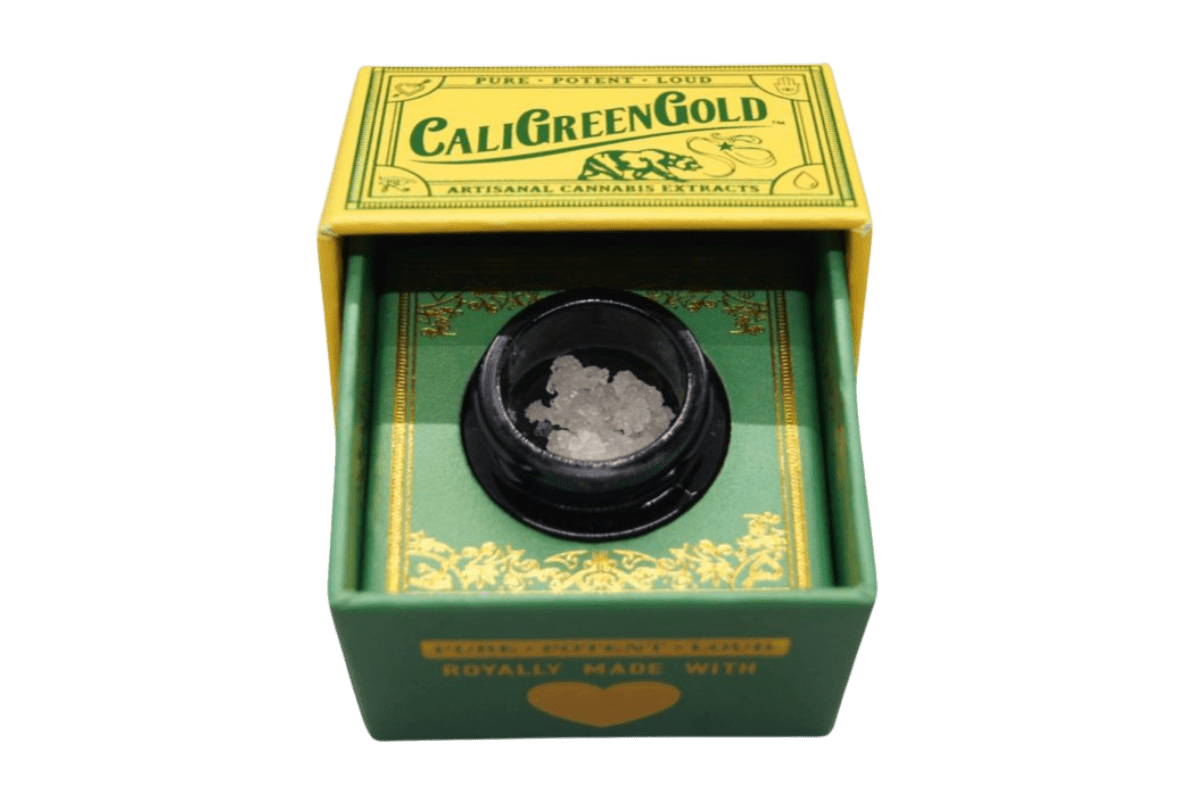 THCa Diamonds
Pure potency.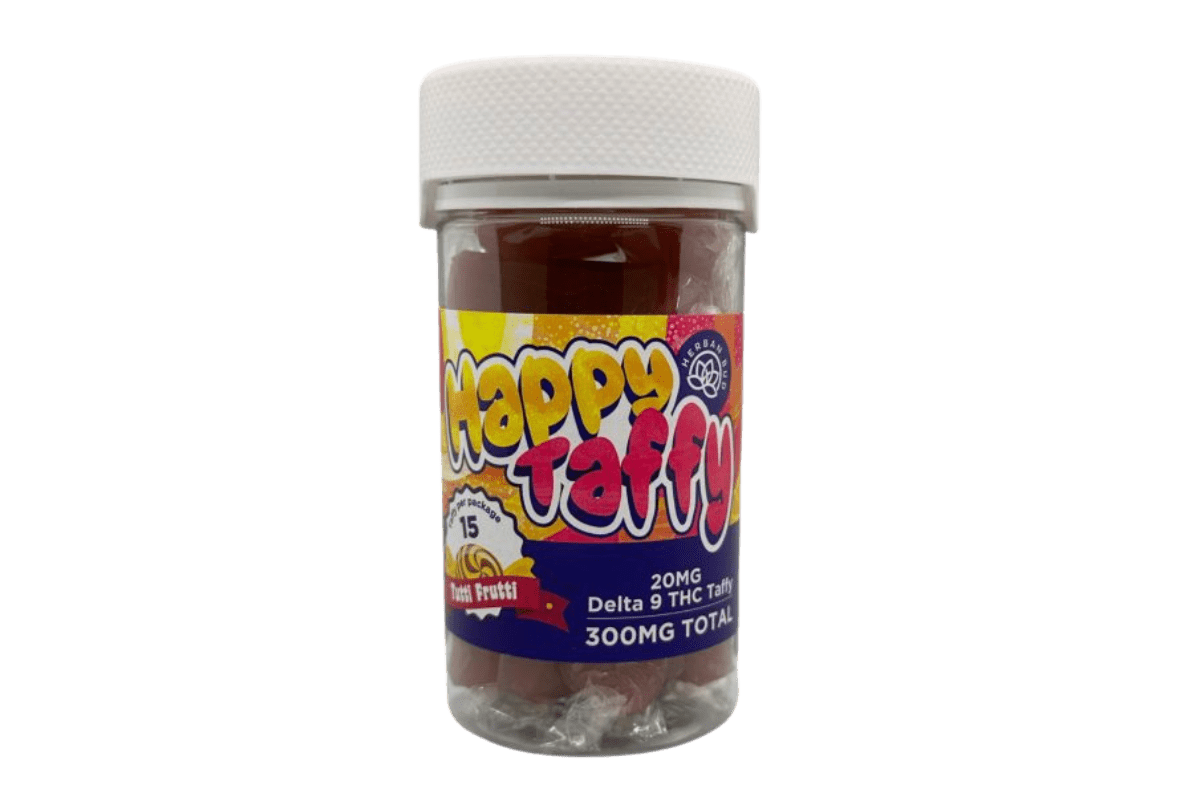 Delta-9 Happy Taffy
Chewy happiness.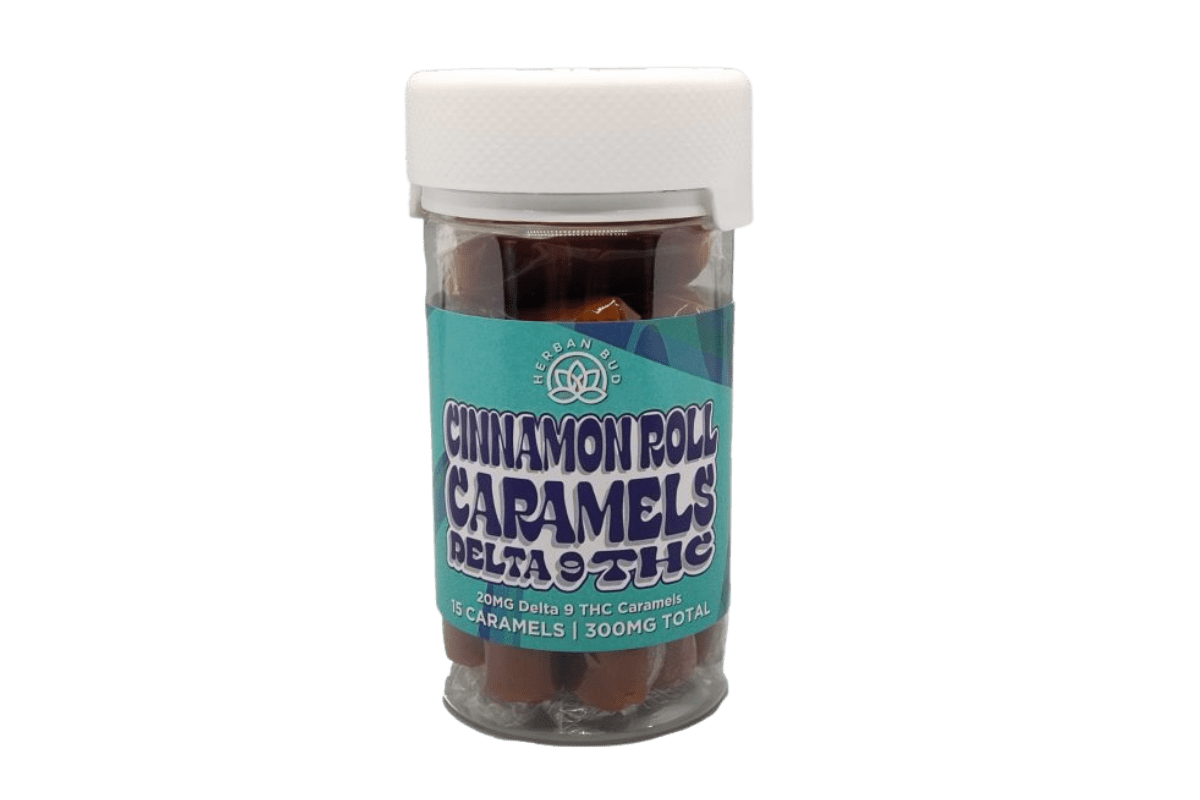 Delta-9 Cinnamon Roll Caramels
Sweet nostalgia.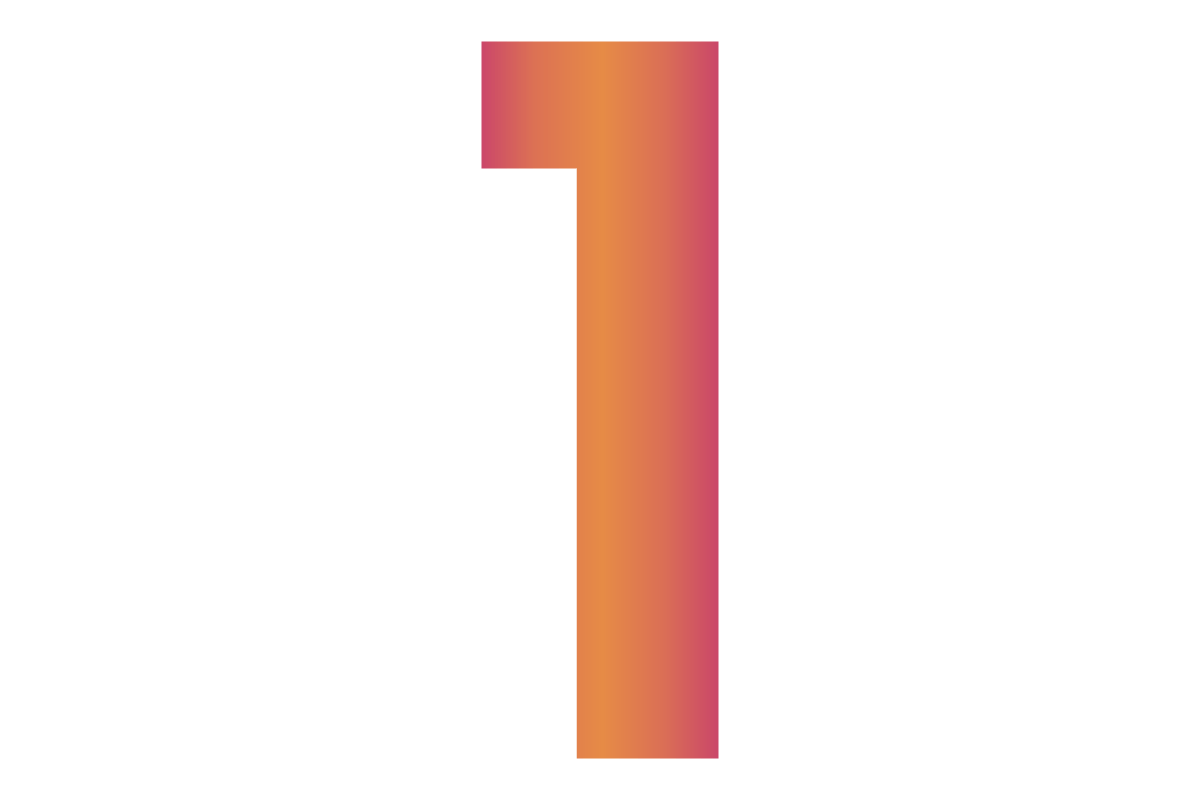 Shop
Make a purchase on herbanbud.com.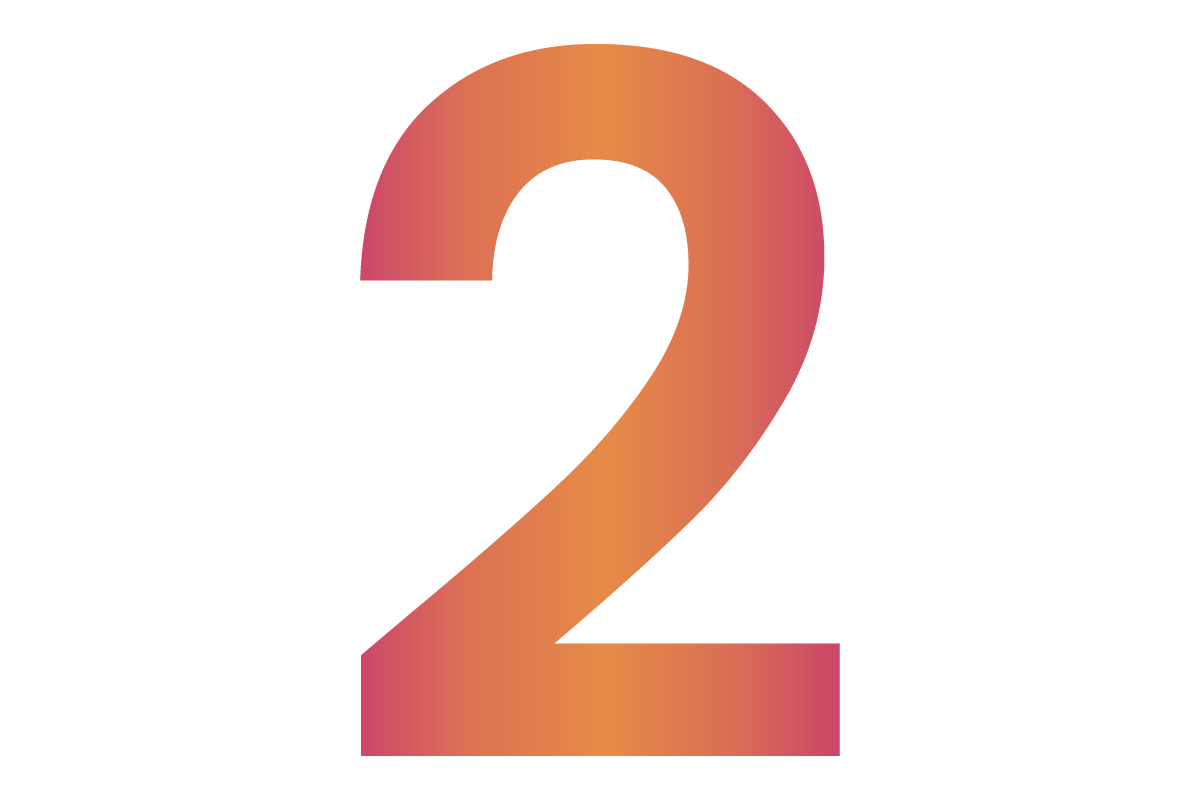 Automatically Entered
Every purchase this month enters you into the draw.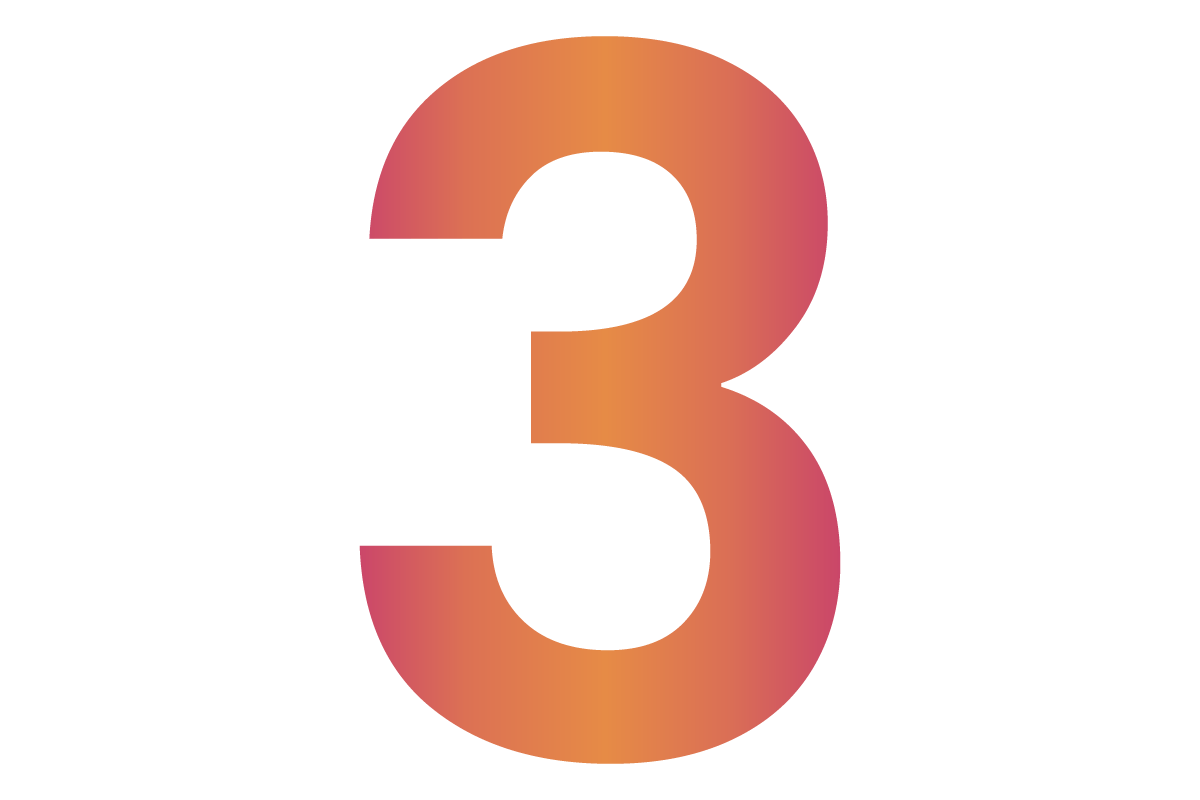 Wait & Win
Winner announced at month's end.
Join our monthly giveaways by simply dropping your email and information below. It's that easy. 
I was a real fan of Euphoria but unfortunately it was unavailable due to forces beyond my control... I tried the replacement vape Blendz, I must say it lives up too the description!! Mello yet electric... I think it's a great replacement! Thanks!!
This product is all class. The packaging is the best you'll find, period. Just looking at the beautiful yellow and green box makes you feel good. The diamonds inside are hands down the best I've had. Other diamonds just don't compare. These are big, fat, chunky diamonds from California that do the job, legally. I mix them in my herb and it's such a noticeable difference in strength. I always say, if you're smoking herb without diamonds, are you even smoking? Do yourself a favor and check this out, you'll never look back. Herban Bud is the absolute best. 5 stars all day.
Is amazing. As close to the real deal on dabs. Works great with nectar collectors or rigs both. Even sprinkle a little over a bowl. It goes the distance.
I found this site by accident lol and I have been a very happy customer for months. It makes it so I'm not so anxious and sleep better... much better at night. It allows my mind to calm down and relieves my stress when it's been a extra long day with the 4 kiddies. And without any next day grogginess like when i have wine instaed. I'm sure I'll continue to be a satisfied customer!
I love all these carts, but the sativas are my favorite. I would love to see an all-sativa bundle!
Very good carts, delta 8 helps me for muscle pain and helps me with stress as well.