Spotting Fake Pro Rolls Before & After Purchase
Learning to recognize high-quality products ensures you get your money's worth.  You understand
why pre-rolls can be cheaper than flower
but with more brands offering this option, it's important to know what to look for to avoid fake pre-rolls and low-quality cones. Did you purchase a fake pre-roll? These clues will help you determine if the product is safe and legitimate:
The price is too good to be true. Depending on THC concentration levels, expect to spend $5 to $15 per pre-roll.
The original packaging is missing or doesn't look professional. Typos are a red flag!
The inside contains stems, seeds, or other low-quality materials.
The smell or taste feels off.
Spotting 'Fake' Pre-Roll Ads Before You Buy
When shopping around for pre-rolls, there are a few telltale signs that you're not looking at a legitimate product.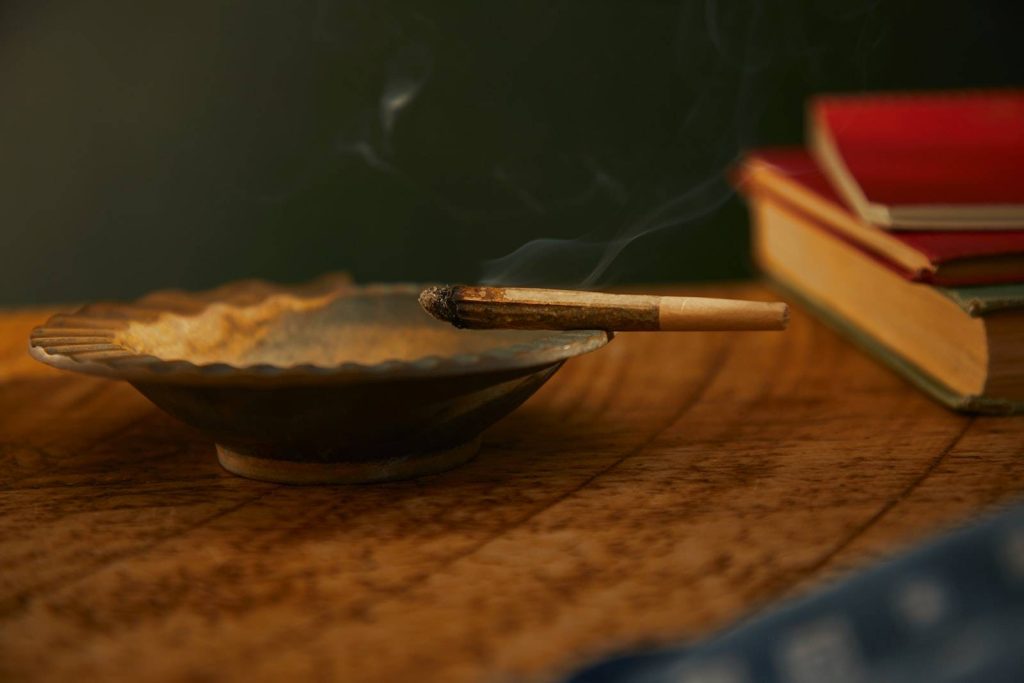 The Price Is Too Good to Be True
Price is a good indication of quality when shopping for cannabis products. It can also reflect the THC concentration of the flower. Why are pre-rolls cheaper than flower? Pre-rolls cost less because you're getting a smaller quantity of flower. Plus, some brands use pre-rolls to sell flower with a low THC concentration to add a budget option to their product selection. A pre-roll can cost anywhere from $5 to $15, depending on the quality of the bud used. A lower price can indicate that the pre-roll contains something that isn't cannabis. These products might not be safe to consume. You might also find fake products that use hemp rather than genuine marijuana. While these products are safe to consume, they will not get you high. Some inexpensive pre-rolls can also contain seeds, stems, and other waste materials. You should know that smoking stems can release carcinogens and cause severe headaches.
Packaging
One of the advantages of pre-rolls is that they come in a prepackaged format. A quality pre-roll should have packaging that clearly identifies the brand and content.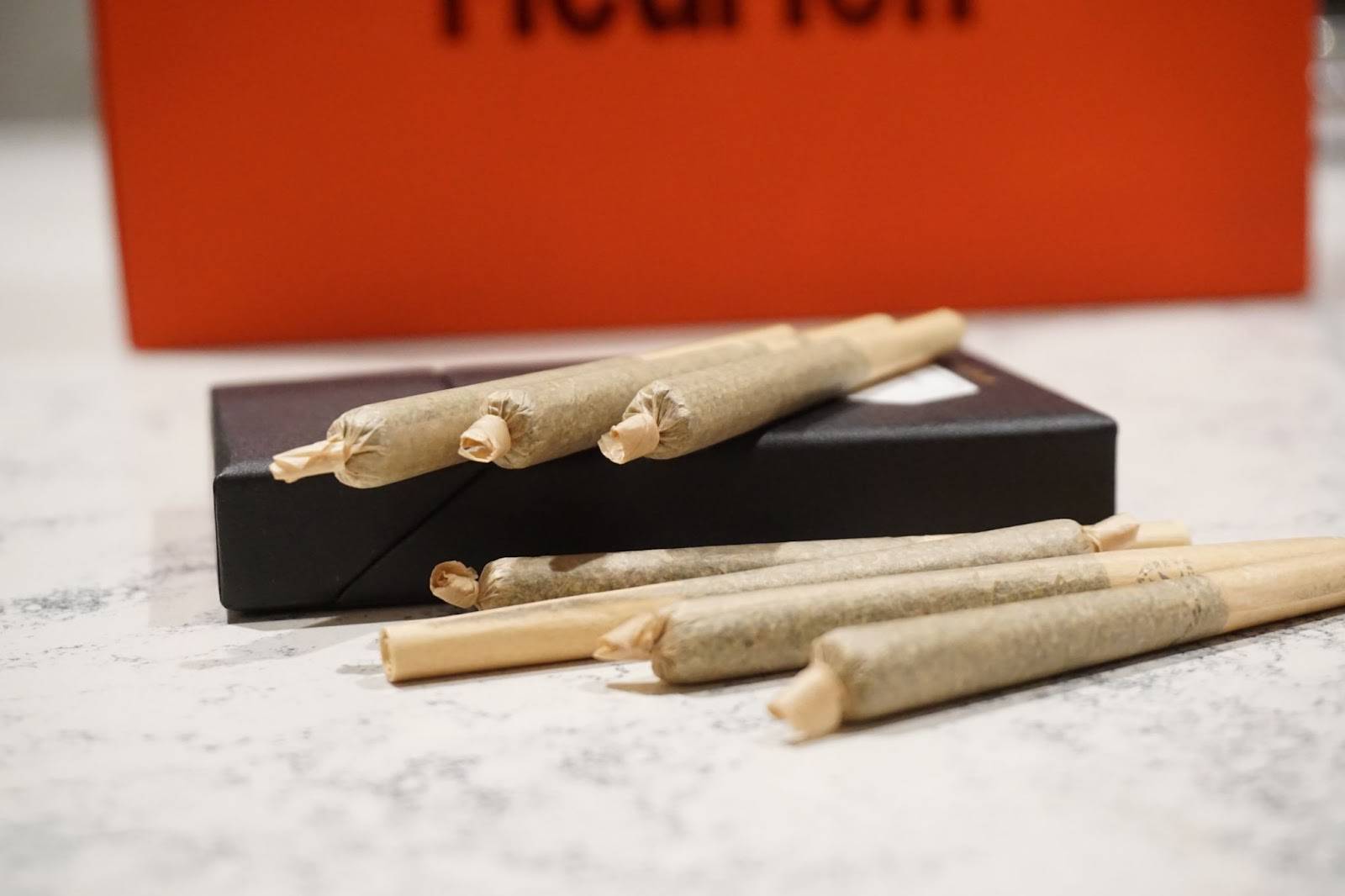 A quick search can help you confirm that the pre-roll comes from a legitimate brand. To identify counterfeits, you can also compare the packaging to images of real pre-rolls.
Just Ask
Don't hesitate to ask a few questions before buying a pre-roll. If you're visiting a local dispensary, a manager should be able to tell you more about the product. If you're shopping for Delta-8 pre-rolls online, send the brand a message to find out more. Ask about the THC concentration of the pre-roll, find out if the brand uses a quality control process for this product, and make sure the manufacturer isn't using shake. Shake refers to waste that you'll typically find at the bottom of a flower container. It can include leaves, stems, or seeds. Shake has a low THC concentration and can be unsafe to consume.
Identifying Fake Pre-Rolls After You Buy
Did you purchase a pre-roll and suspect you might not have purchased a high-quality product? You can check a few things to make sure the product is safe to consume.
Unroll One and Inspect the Bud Quality
Open a pre-roll to take a closer look at the flower. The color and consistency should be even. If you can see some dark elements or stems, you're dealing with a low-quality pre-roll made from shake.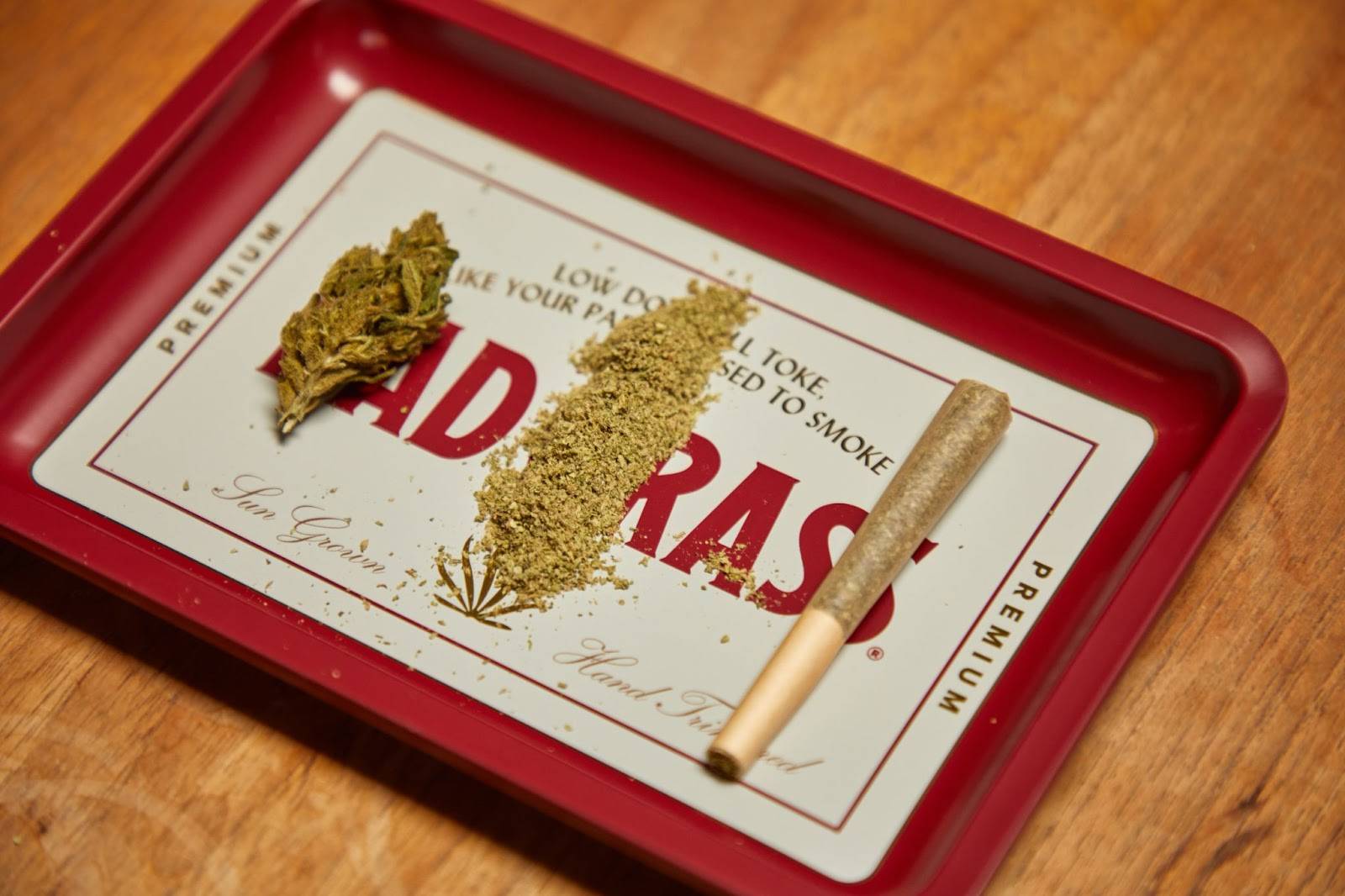 If the quality looks good, use a rolling paper to turn the pre-roll into a joint or cone. Do pre-rolls get you high? The answer is yes, but the effects can vary depending on the THC level. If a pre-roll looks good but doesn't get you high, you probably purchased a product with a low THC concentration.
Typos and Typography
Does the label look professional? Look for typos and make sure the label clearly identifies the brand. Inspect the typography and name of the brand. Some fake pre-rolls might use a typography slightly different from a well-known brand or a similar brand name.
Testing Information
Testing requirements vary from state to state, but most states have requirements regarding testing and labeling. A legitimate pre-roll should have a label that indicates its THC content and a batch number for testing.
Smell and Taste
Marijuana has a distinctive smell and taste. If the pre-roll has an odd smell or taste, it likely contains something else and might not be safe to consume. An unpleasant smell can also indicate mold. You should be able to smell and taste the notes. These are on of the criteria we used to select the
best HHC pre-rolls
.
Signs of a Quality Pre-Roll
What should you look for when choosing a pre-roll? At Herbanbud, our mission is to craft high-quality cannabis products you can buy with confidence. We ensure that all our pre-rolls meet high-quality standards by selecting flower with care:
We use premium Suver Haze CBD buds infused with quality Delta-8 distillate.
Our pre-rolls never contain shake. We only use top-shelf buds.
Our Delta-8 pre-rolls and HHC pre-rolls come in sturdy tubes that protect the product from humidity and temperature changes.
The resealable tubes are ideal for keeping a pre-roll for later.
Our products meet the requirements established by the 2018 Farm Bill.
Conclusion
Quality matters when choosing a pre-roll. With many brands using this format to sell their shake or low-quality flower, it's important to know what to look for. Our products like
HHC pre-rolls
contain no shake.You also have to watch out for fake pre-rolls that might not contain any THC or that might contain ingredients unfit for consumption. The best way to get quality pre-rolls is to choose a brand a trust, stay away from products that seem cheap, and inspect the pre-roll yourself to make sure the appearance, smell, and taste are what you expected.
Citations